About Montessori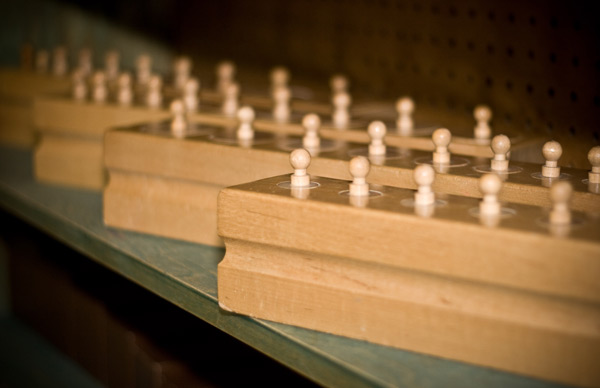 Children join Leitrim Montessori at approximately 2.5 years of age and are with us for a 3-year program. This means they leave us the year that they move to Grade 1 in the fall.
The first year, the children are involved in lots of practical life and sensorial activities, and observing the older children. This first year prepares the children for the 2nd year when they gain confidence and engage more with the materials especially in Math and Language. The 3rd year is when the children gain a greater amount of confidence and their learning begins to move from concrete to abstract. It is in this last year that you really see the change in the children, their confidence shines through, and a solid foundation and love for learning is apparent. At this stage children are reading fluently, organizing their thoughts to give lessons to the younger children, printing, working on individual projects, working with numbers in the 1000's, addition, subtraction, division and multiplication.
For the Montessori Method to really make a difference in your child's development, we highly recommend allowing them to complete the full three years.