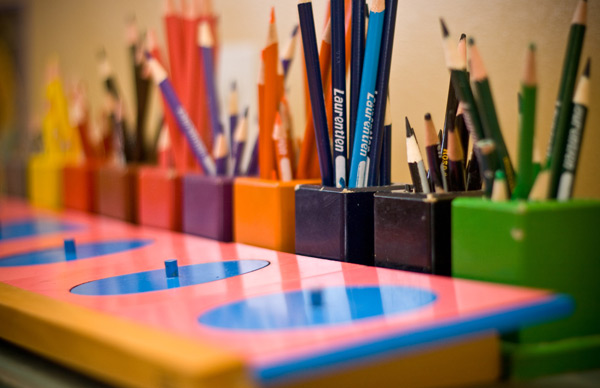 LEITRIM MONTESSORI PRESCHOOL
[email protected]
613-822-6848
---
Ready to give your child a headstart and enroll him/her at Leitrim Montessori Preschool?
Here's how:
Contact the school at 613-822-6848 to confirm availability. Our school has limited space and a long waiting list of parents anxious to register, so please contact us before submitting enrollment forms
Print and complete the enrollment application form. Please make sure that all the information requested on the enrollment form is supplied – all of this information is required as per the Ministry of Education.
Return the completed enrollment application form, registration fee and post-dated cheques (see below) by mail to: Leitrim Montessori Preschool, 4861 Bank Street, Ottawa, Ontario, K1X 1G6.
---
Registration fee
$200 plus last month's tuition (non-refundable)
Payment of registration fee reserves a space for your child

Registration Fee is payable only once for as long as your child remains in the school
---
Payment Plan
| Schedule | 5 Full Days | 4 Full Days | 3 Full Days | 5 Half Days |
| --- | --- | --- | --- | --- |
| Monthly | $1,495 | $1,380 | $1235 | $1185 |
| Total | $14950 | $13,800 | $12,350 | $11,850 |
Academic Year: September, 2023 - June, 2024

Total Tuition cost is divided into 10 equal payments payable by registering with HiMama.com. An invitation to join this app will be extended when you register your child. (September 1st through to June 1st)
---
Notes:
A second child from the same family is entitled to a 5% discount when both are enrolled.
Two months paid notice (during the academic year, September 2023 to June 2024 is required to withdraw your child from the school or to reduce attendance.
If enrolment is cancelled by parent/guardian, prior to the commencement of the academic year, the registration fee and one month paid in advance are retained by the school.
There will be no reimbursement due to absenteeism.
Leitrim Montessori Preschool reserves the right to refuse admission.
Canada-wide Early Learning and Child Care (CWELCC) – LMP has chosen to Opt-out at this time.
Tax Receipts (Child Care Expenses) are issued for the full amount of tuition and registration
---
DOWNLOAD FORMS 2023-2024